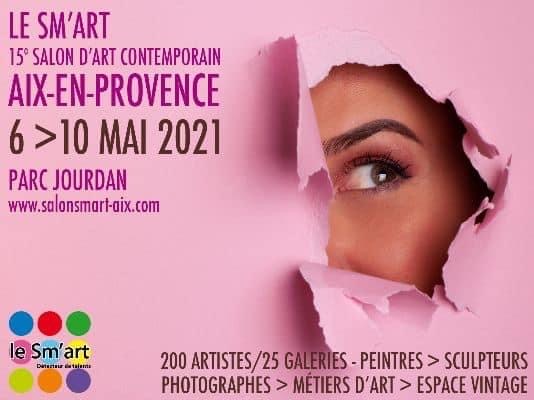 Le Sm'Art est un événement artistique fréquenté par 25.000 visiteurs sur 5 jours. : 200 artistes, 20 galeries seront présents sur le Salon. Venez visiter le stand de Paul Maisonneuve : Espace Niki Saint-Phalle stand 108.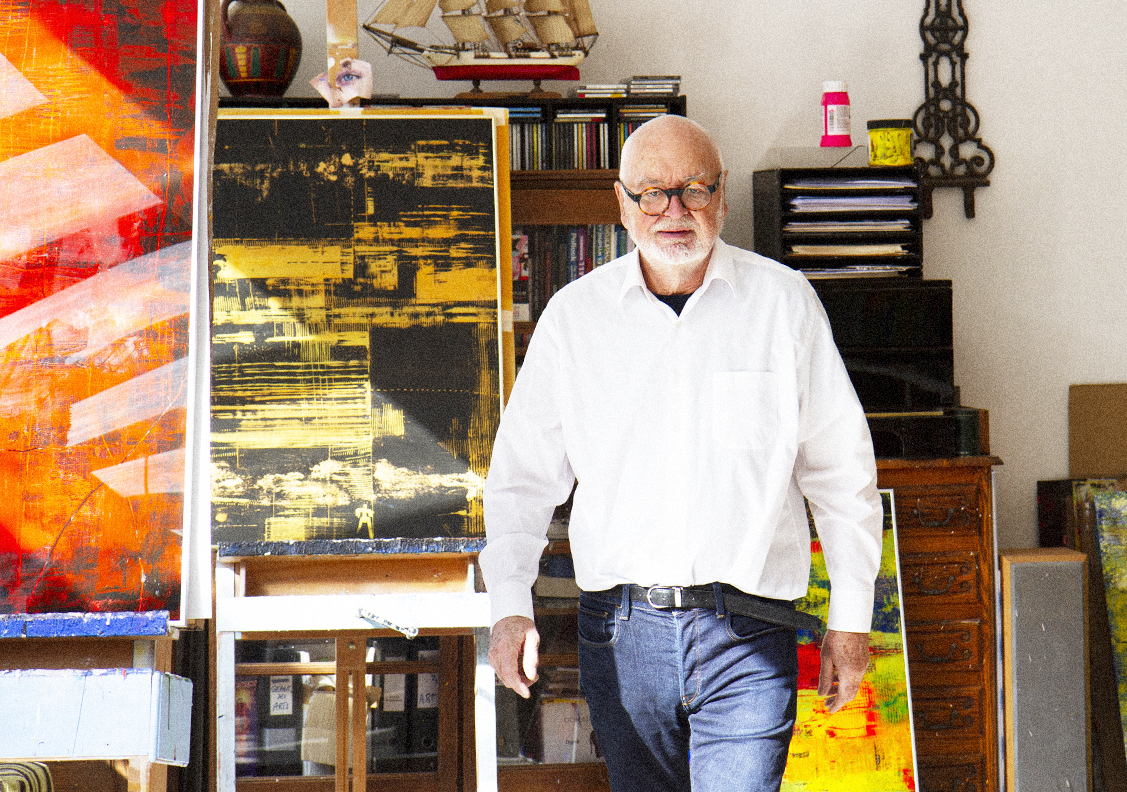 La dernière série de la collection recto-verso est constituée d'œuvres épurées, la plupart en noir et doré
Les entreprises qui achètent des œuvres originales d'artistes vivants pour les exposer au public peuvent, dans certaines conditions, déduire le prix d'acquisition de leur résultat imposable.
Travail au verso du plexiglas transparent, puis après ponçage, grattage, présentation de ce qui advient au recto de ce dernier : découvrez sa nouvelle collection intitulée RECTO-VERSO.
Une autre manière de dire que la culture et la nature nous relient tous au-delà de nos différences. En bordure de l'Etang de Berre à la villa Khariessa à Martigues, Paul présente une quarantaine de toiles, si différentes les unes des autres et si complémentaires, dont
Ce fut l'occasion pour Paul de présenter la série «Strangers » qui marque le retour à un style néofiguratif
Retour en images sur cette édition. Le Sm'art est l'événement incontournable qu'il ne faut pas manquer. Il attire 25 000 visiteurs sur 5 jours. 200 artistes, 20 galeries y sont présentent. Paul expose espace Niki de Saint-Phalle : stand 108
Let's open the door of the artist's studio. Curiosities, memories and artwork pieces are expecting you. You'll discover the artist's universe and eventually major paintings remained silent…they will seduce you.